Current Sponsorships
PMINL would like to thank and recognize the sponsors who supported the 2022 Project Management Symposium which was held on 18 November 2022 at the Emera Innovation Centre (MUN Signal Hill Campus). Without their generous support the Symposium would not have been possible. PMINL welcomes year round sponsors to help fund programs and other initiatives to support the professional development goals for the Chapter's members.
Platinum
Gardiner Center

PMI-NL and Gardiner Centre collaborate with the goal of building a vibrant project management professional community throughout Newfoundland and Labrador. This includes partnering to deliver various PDU-applicable project management speaker series and events, as well as the annual Project Management Symposium. PMI and Gardiner Center's long-standing relationship began when the Newfoundland and Labrador chapter was established by Gardiner Centre's Masters Certificate in Project Management program graduates in 2001.
Gold
CNA
CNA is the largest post-secondary educational and technical skills training centres in Atlantic Canada; enrolling learners each year in more than 100 full-time programs across five schools: Academics, Applied Arts, and Tourism; Business and Information Technology; Engineering Technology; Health Sciences; and Natural Resources and Industrial Trades. For nearly 60 years, since the opening of Trades and Vocational School campuses throughout Newfoundland and Labrador (NL), college education has evolved and responded to the education and training needs of this province. Today, CNA has multiple campuses and delivers programs and services to students in NL and across the globe, including online delivery and blended learning opportunities. Its geographic reach includes students taking its courses and programs in China and Qatar. CNA also recently ramped up its educational development outreach partnering with other institutions to bring Canadian standards, curriculum, and instructional approaches in trades education to developing countries. Additional information on CNA's mandate and lines of business can be found on the CNA website: www.cna.nl.ca.
A common theme that runs through CNA schools is project management. PMI-NL and CNA partner together to add value to each of these focuses by preparing learners to project manage themselves and the company's they will represent in the workforce."
Dale Carnegie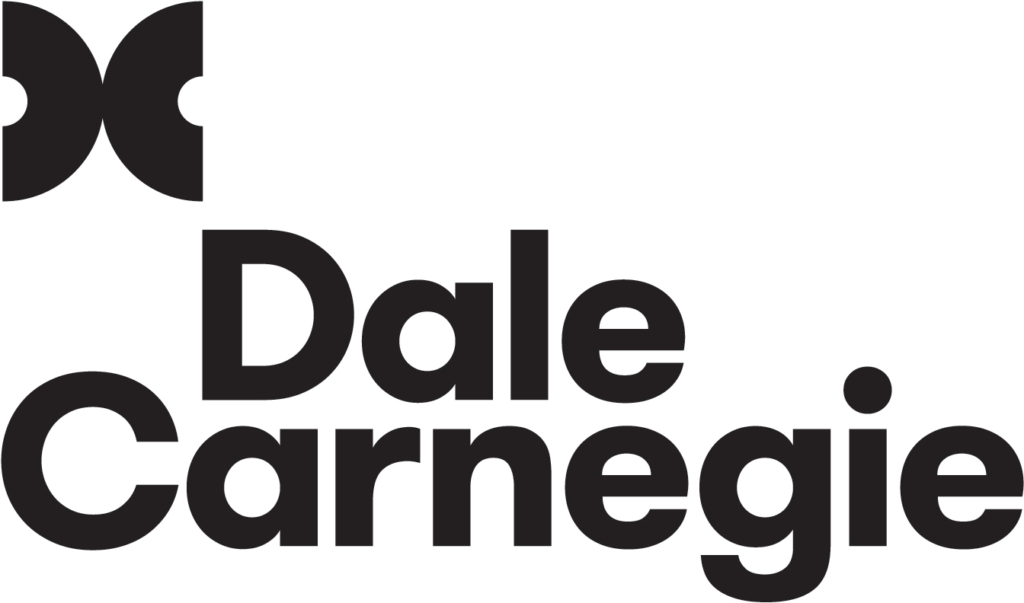 Over the course of the past 100 years in business, Dale Carnegie has witnessed the world experiencing its most rapid cycles of change and advancement. We have been at the forefront, guiding our clients to outpace their competition." - www.dalecarnegie.com
Bronze
Coldstream Clear Distillery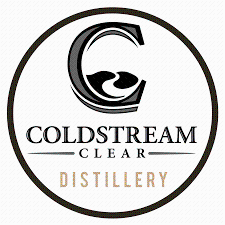 Coldstream Clear arose from a simple vision; a vision to share celebrations and social experiences far beyond one single group of friends and family. Some of life's most enjoyable times are spent relaxing and enjoying the company of friends while sipping a favourite drink. It's something we look forward to. So, why not create spirits that are worth looking forward to? Spirits that go above and beyond your expectations and are genuinely superior to what's typically available. When that vision was coupled with a detailed knowledge of distillation and a priceless water resource, Co-Founder Riley Giffen could not help but pursue it." - www.coldstreamclear.com